FITBIT, WATCHES FOR THE FITNESS ENTHUSIAST
21:46:00
Halooo Assalamualaikum, Selamat Hari Raya. It's been a while since I have updated my last entry, right? Hehe suddenly my mood has come to be alive again in this blog. In this glorious day, I would like to share about Fitbit, Watches for the fitness enthusiast. As usual, I am not so a fitness enthusiast but I have some intention to do fitness. Yes , SOMETIMES hahahahaha :')



This thing seriously attract me to become a fitness enthusiast hahaha :) It looks good too
Fitbit is a
brand
which
offers stylish fitness watches which the active individuals would appreciate.
Why? Because it
not only tells the time but also helps identify how many calories you have burn throughout the day *
this thing seriously a good motivator too*.
There are various watch designs from
Fitbit
*yes it is colaaboration with Zalora*
which you can choose from. Take a look at them below and pick your favourite choice. The smart watches definitely has its own perks.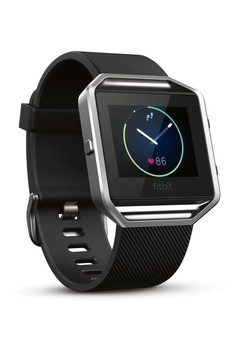 Fitbit Blaze sure is
perfect for those individuals who are looking for a versatile yet edgy touch to their outfit.
The black Fitbit blaze smart watch is
perfect to be matched with anything you have on.
Featuring on-screen fitness workouts, it definitely gives you the workouts to choose from and track it progressively with ease.
*click Fitbit for other colour choices*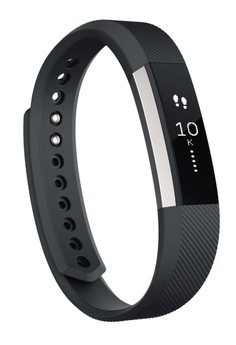 If you prefer something

more simple

, the Fitbit Alta watch is the perfect choice to flaunt. It reminds you to

keep moving and burn those extra calories.

Not only that, the Fitbit Alta also provides you with a

calendar, call and text alert which definitely is awesome for the busy individuals out there.
*click
Fitbit
for other colour choices*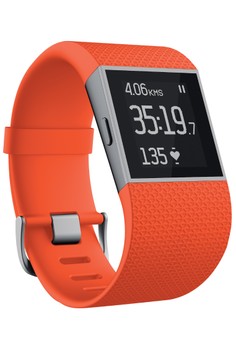 The best thing about Fitbit Surge watch is that it

has long batter life and GPS tracking.

How awesome is that! Apart from the fitness track system, it sure

helps you to navigate anywhere you want to go.

Choose from the various colours available which represents your personal style and wear it with confidence.
*click
Fitbit
for other colour choices*
foot notes :

hey yeahh, I'm on my way to improve English and hopefully my upcoming entry will be also fully English like this .
for price information of Fitbit, just click this.